About Me
Kasy Mbata
Realtor
As a realtor, I've assisted customers in finding the homes and lands they want while staying within their budget. As an active participant in the real estate sector, I've assisted clients in resolving account-related concerns.
My main goal is to make the dream of homeownership a reality for everyone. We help our clients find  and buy for affordable and genuine houses across the globe.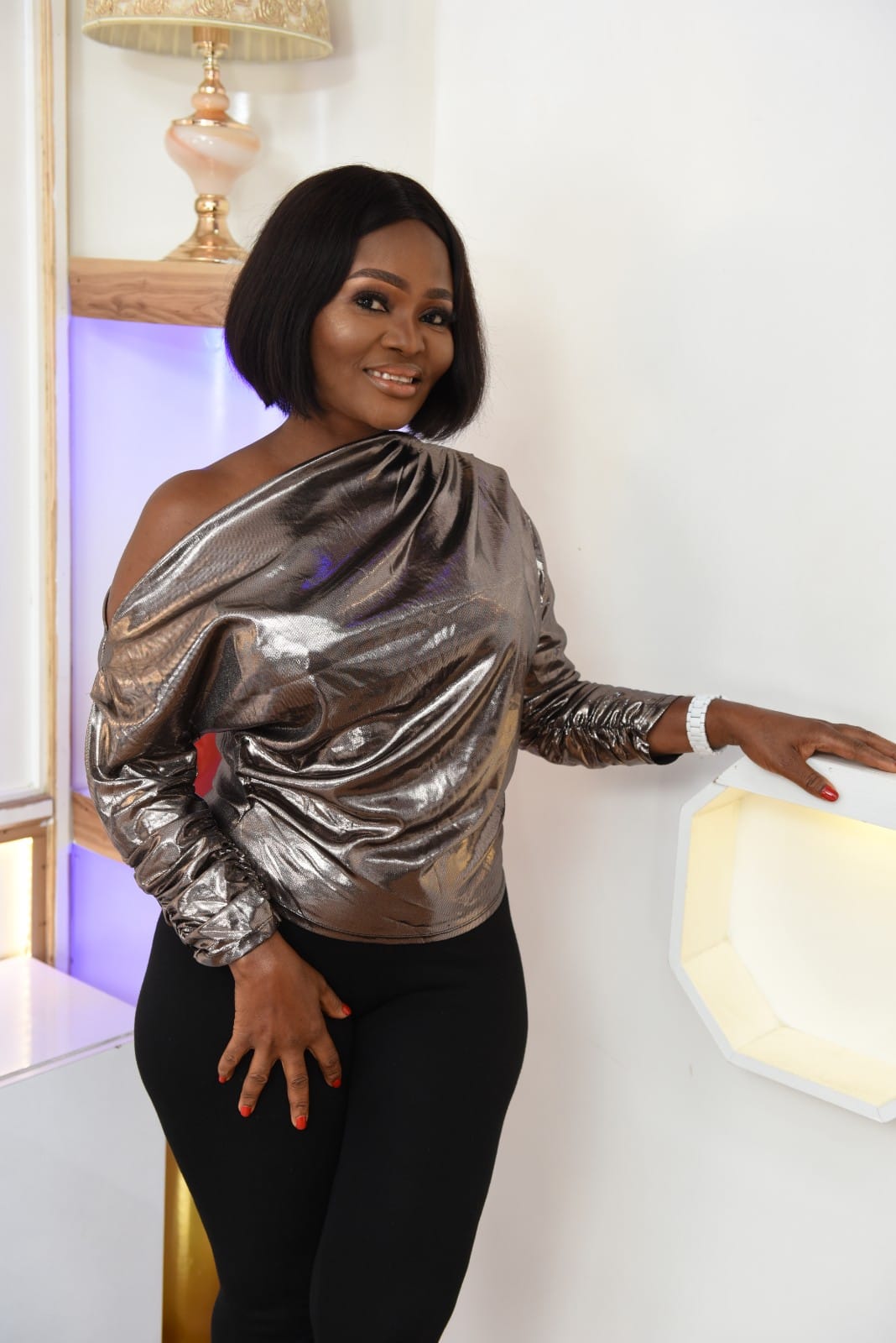 Let's find your dream property. Together
"I felt as if I was her only client." I was very impressed with Kasy's professionalism and knowledge. From the first meeting to inspect the property until the day of allocation I felt as if I was her only client. I would definitely recommend Kasy to my friends and family.
Thanks so much Kasy. My Engineer just confirmed to me now that the location you gave to us is very very very good. We are very grateful to you.
My wife and I collaborated with Kasy to obtain four plots from PWAN. We've obviously worked with a lot of realtors, both buying and selling. Kasy is by far the BEST realtor we've ever worked with; her professionalism, personality, attention to detail, responsiveness, and ability to close the deal were all exceptional!!! Do yourself a favor and hire Kasy if you are buying land or a house!!
Kasy Properties is a real estate agency based in Nigeria and founded by Kasarachi Mbata, a real estate professional with over 10 years of experience.  At Kasy Properties, we help property investors; everyone who wishes to own a piece of land and affordable real estate in Nigeria.